Our company has been in automotive line of business since 1980, producing car parts and accessories. To meet our customers wants we have widened our offer to high quality pneumatic suspensions, which strengthen standard air system. We produce not only air systems but also trailers and special recovery truck bodies and other elements needed to produce them.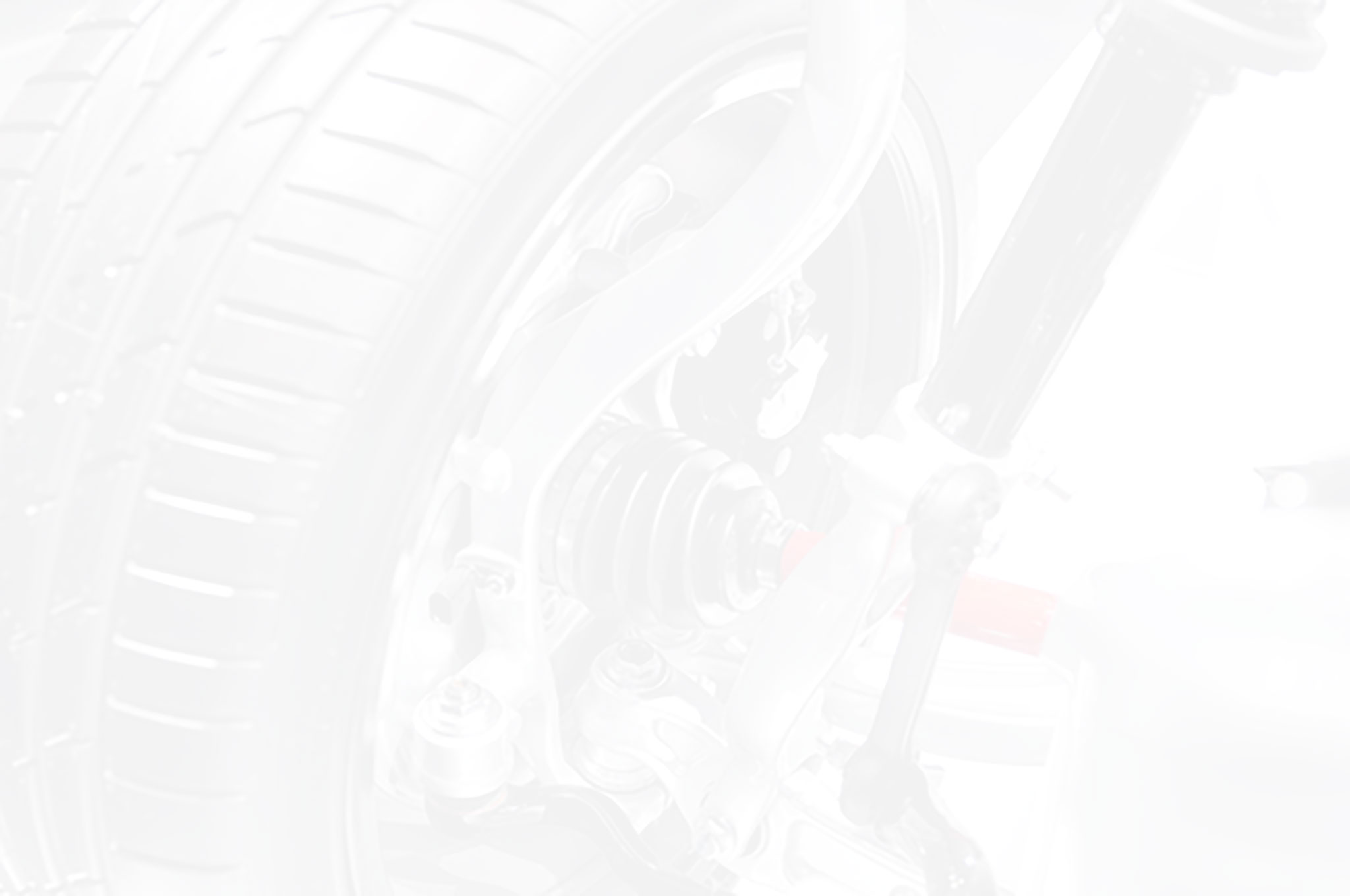 Pneumatic System products mean effective protection for suspension against often and sudden change of load caused by driving on bumpy roads with maximum load.
Air systems.
---
Our customers assess our air systems as the best products on the market. Our products are delivered to wholesale companies, authorized service stations and transport companies within the country as well as abroad.
Our air suspensions perform well in such vehicles as campers, delivery trucks, recovery trucks and special vehicles. Our air systems improve drive comfort and increase load and safety on the roads.